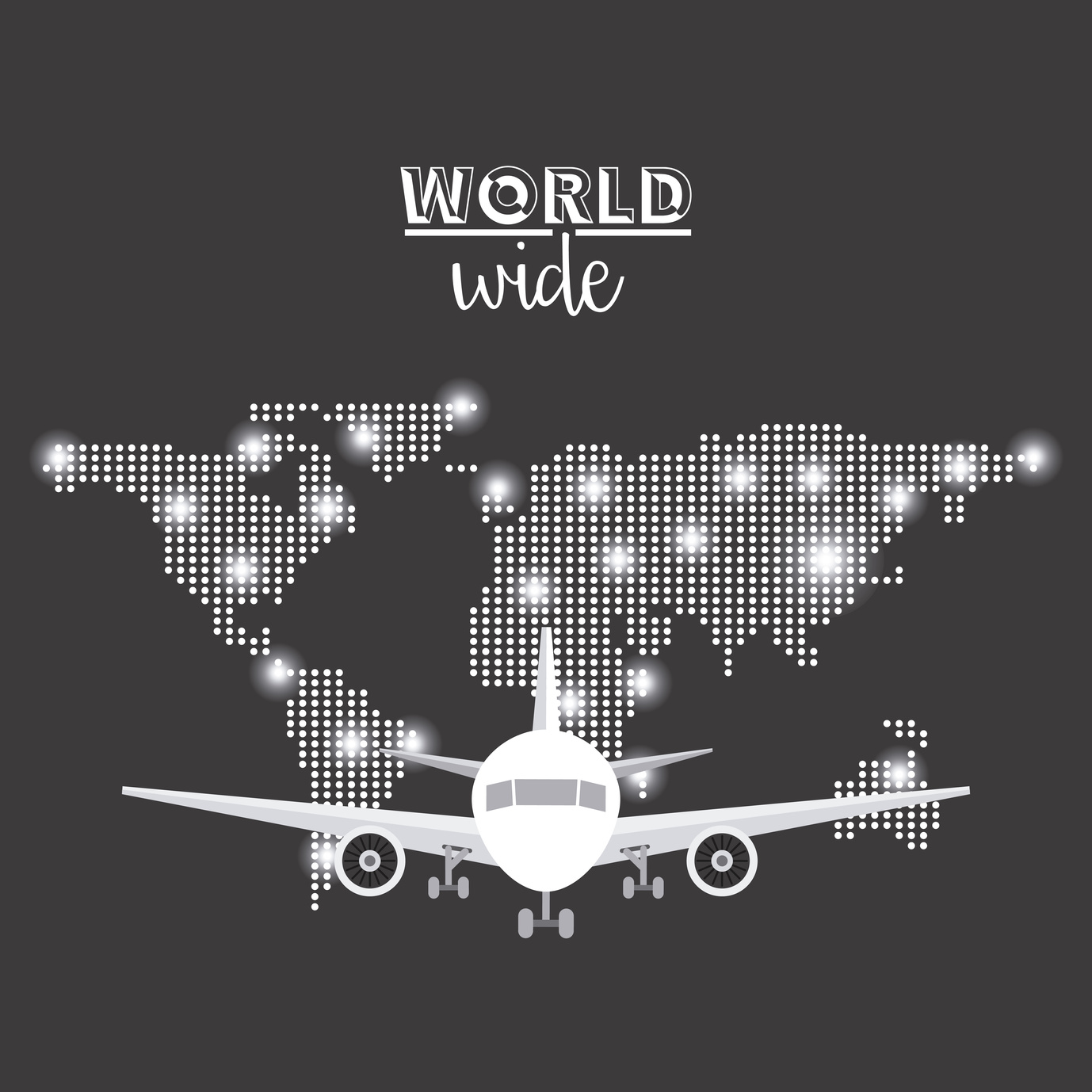 Royale International Couriers, Inc. has earned a reputation as a trusted and reliable express delivery specialist. With several inbound flights to the USA from Asia, Europe, and Africa, we are able to provide same-day, overnight, and hand delivery services to almost all areas of the United States.
We also provide direct injection to most major cities in the world, moving tons of documents and dutiable shipments. We service large corporations across diverse business sectors, including finance, technology, e-commerce, medical, and entertainment. Our network of overseas offices and partners, combined with our experience as a worldwide courier, provide Royale International Couriers, Inc. with the resources and expertise to handle international customs clearance requirements.
The Royale Group has done business with prestigious companies in the financial sector like Credit Suisse, Morgan Stanley, and RR Donnelley Financial Printers to name a few. Royale has strategically located fulfillment and sorting centers in Asia, Europe, and the United States that allow for expedited delivery of time-critical financial materials.
Royale has done work for MCA Universal, Sony/Columbia Pictures, 20th Century Fox, Warner Brothers, and Mute Records. No shipment is too small or too large – we have delivered anything from one-page manuscripts to gowns to entire sound systems for concerts.
We deliver time-sensitive blood samples for bone marrow transplant matching for companies like the C.W. Young Marrow Donor (Department of Defense), DKMS and the National Marrow Donor Program/Be The Match.